Healthier Eyes Through Exceptional Eye Care
At Curio Eyecare we offer complete and comprehensive eye exams. The eyes are our window to the world, so it's important that they're healthy and comfortable. Doctor Lorencz and her staff take the time to get to know you and your family while providing a personalized experience. At our Eye Care Center our focus is giving patients exceptional vision and helping them look exceptional too.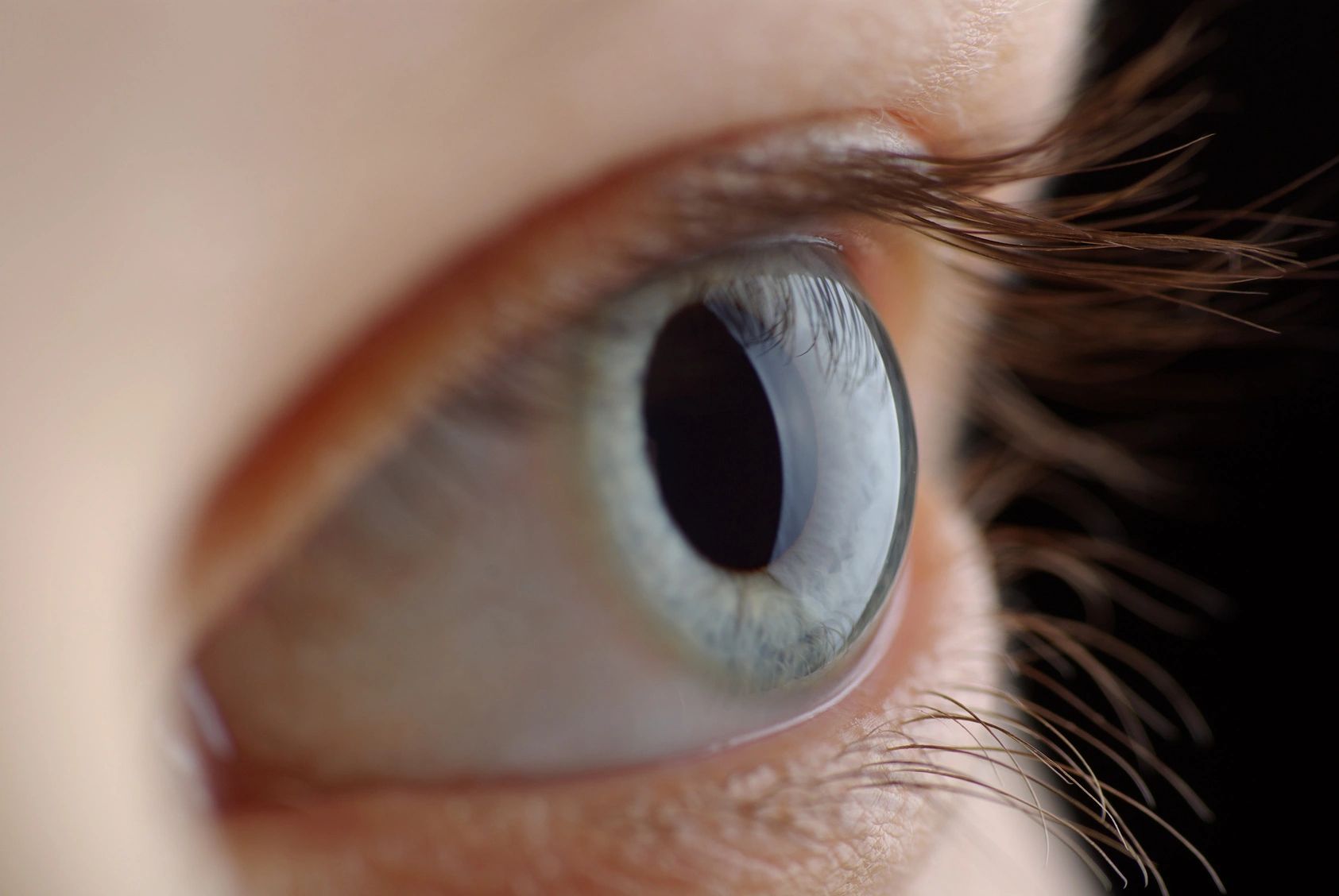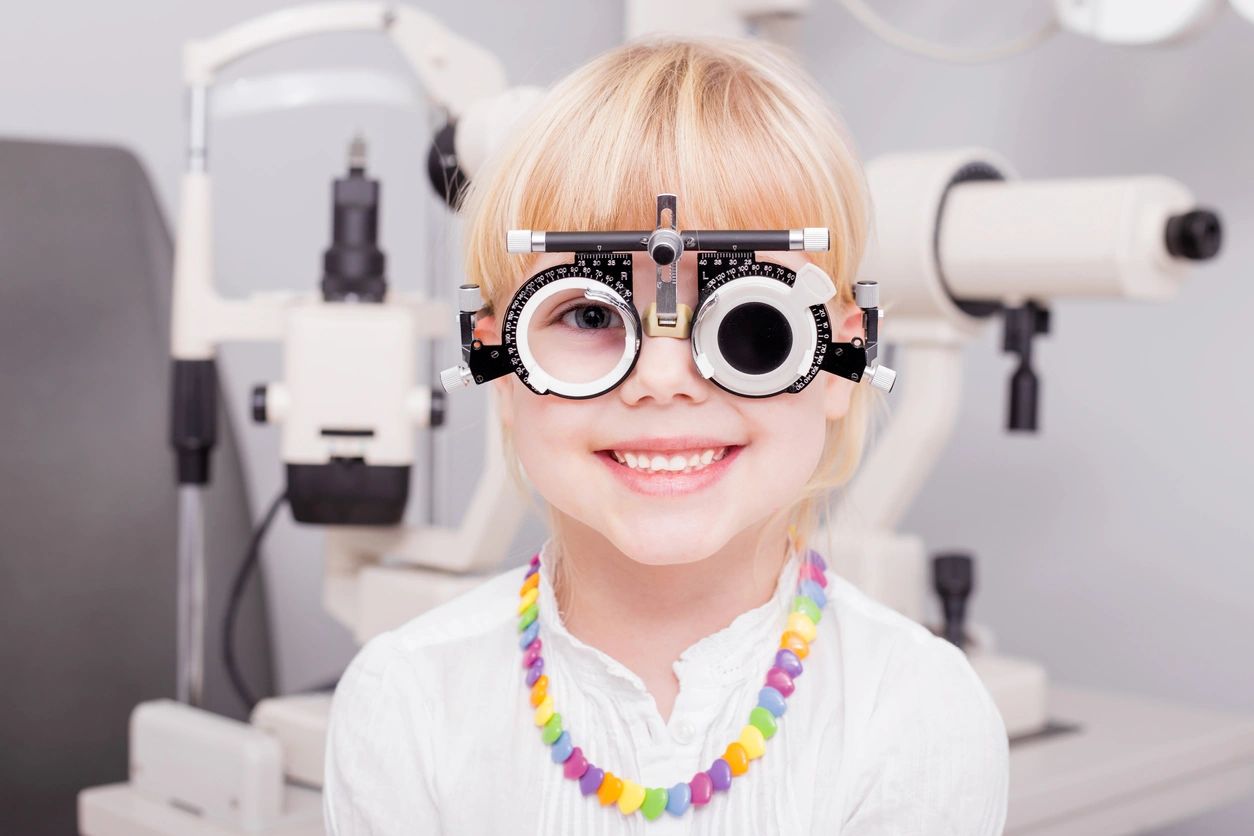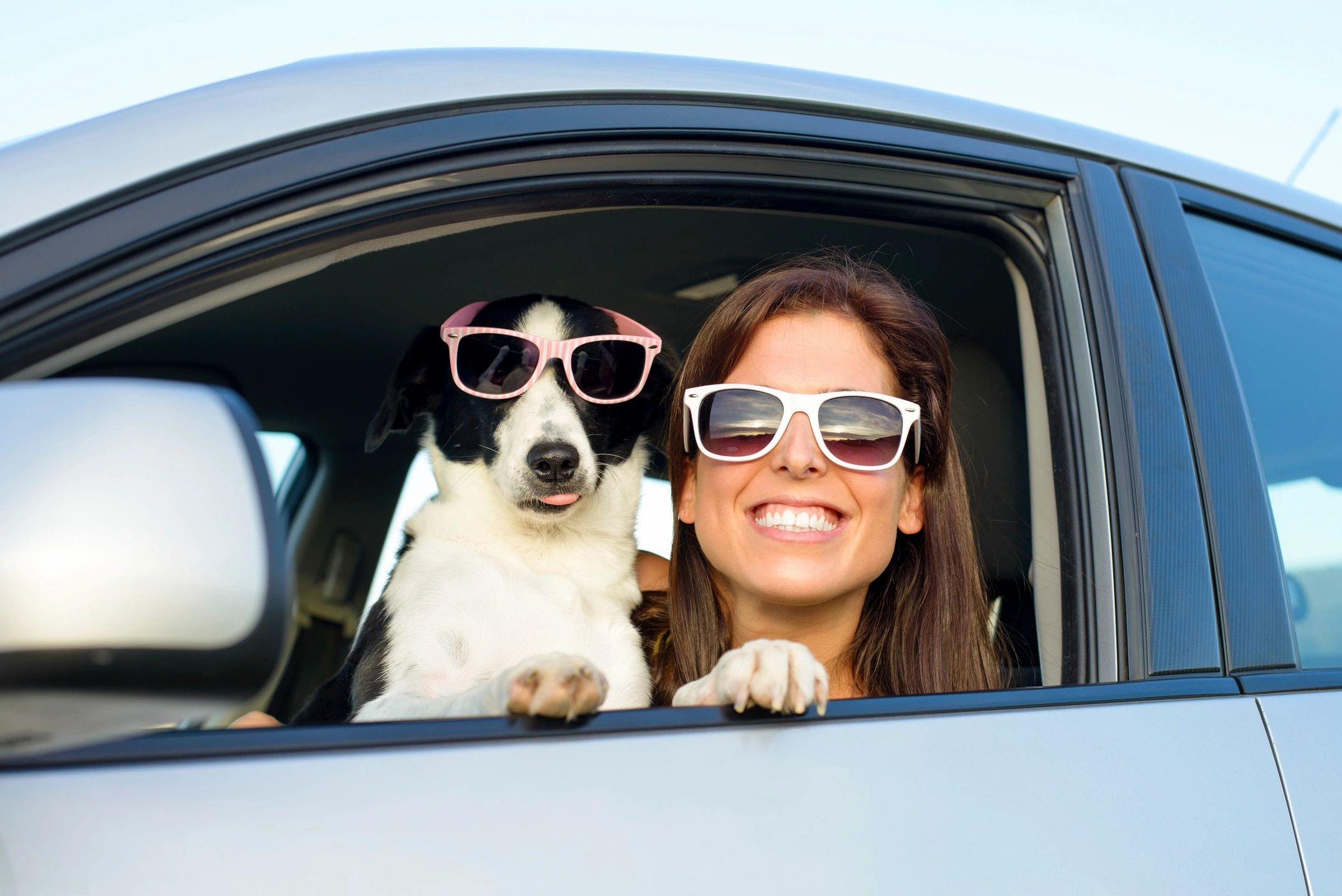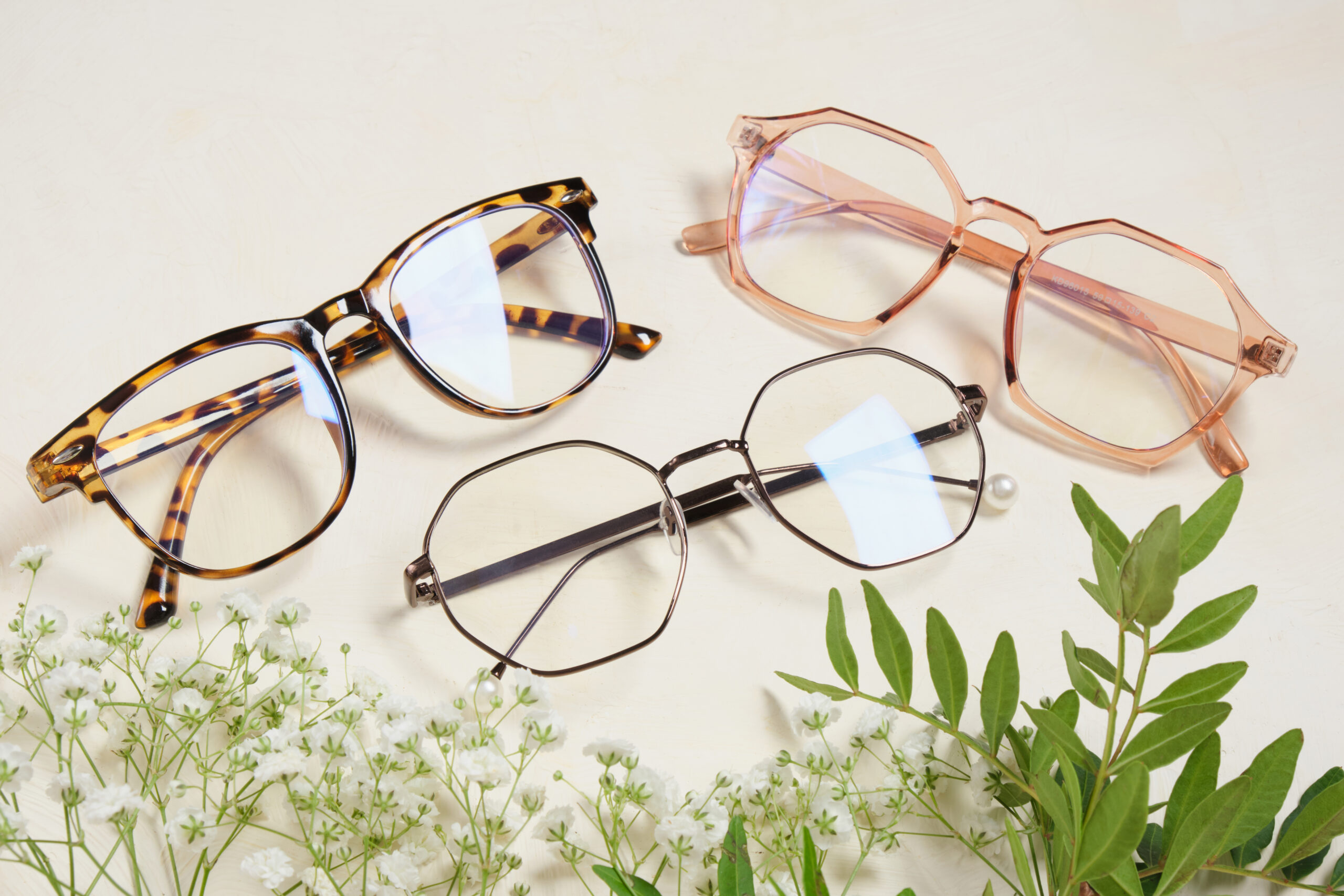 Eyewear Beyond the Ordinary
Aside from top notch eye care, we've made it one of our priorities to create a varied and diverse collection of eyewear. Out frame collection is curated, that means that every frame, color, and style is hand-picked for our optical. We enjoy brands with a story, philanthropic-goals, and even a focus on sustainability. We love independent eyewear lines that are created by teams that put their heart and souls into each frame. 
Just like how we take the time to personalize each eye exam,  we believe in partnering with brands that provide a unique experience by displaying heart, style and craft. Designs and brands that you won't find everywhere. We believe in the little guy and the mom and pop shops that support local communities.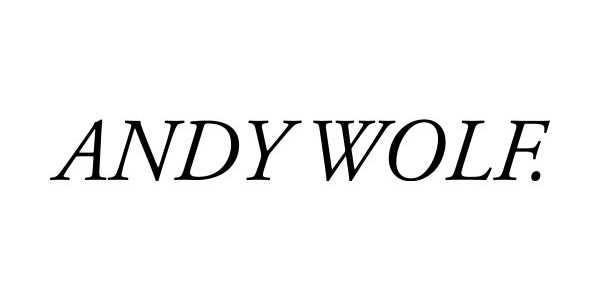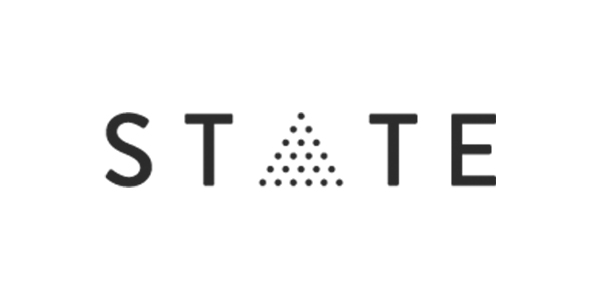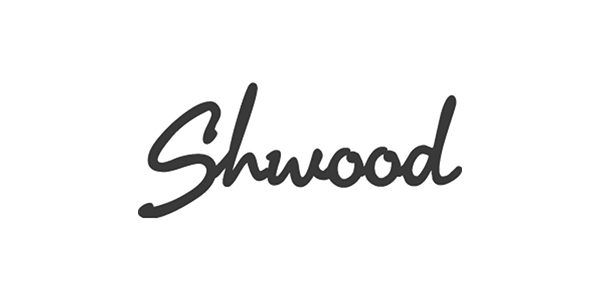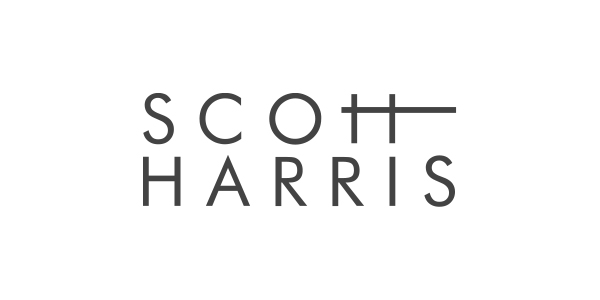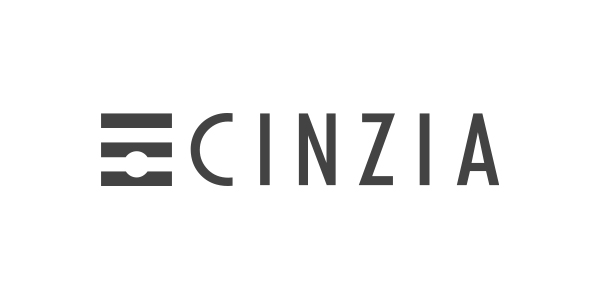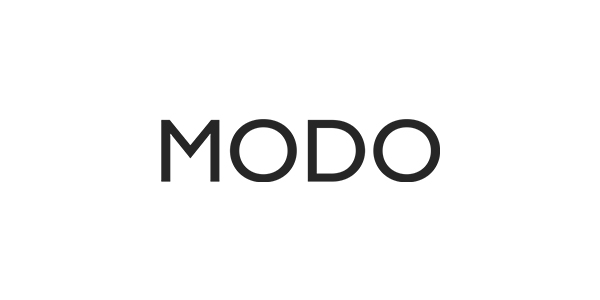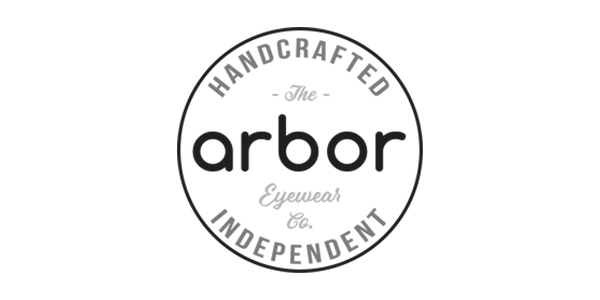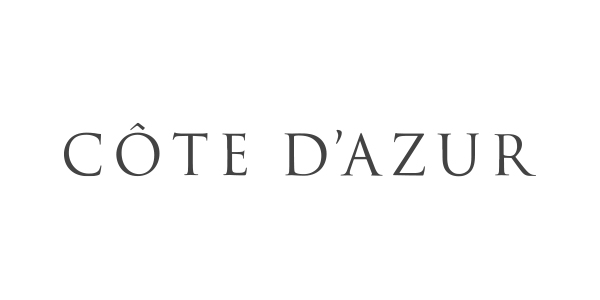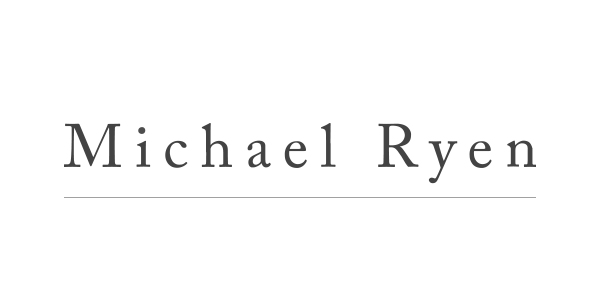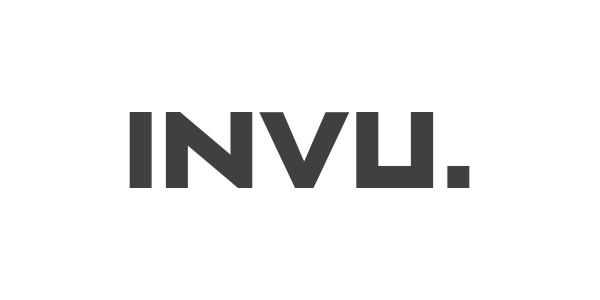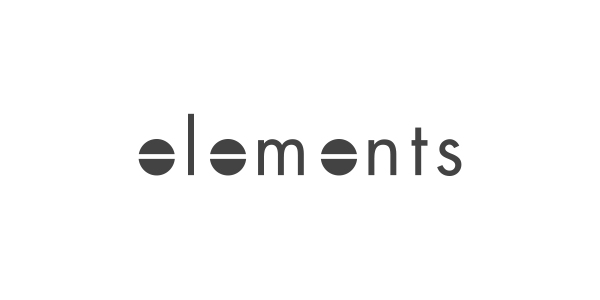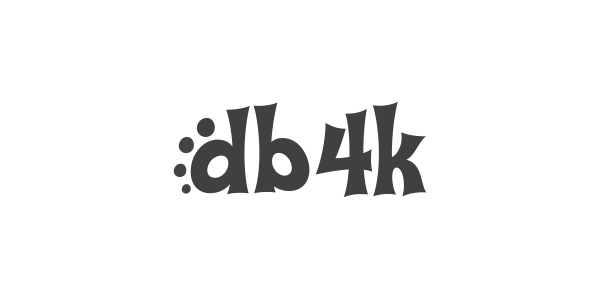 As a small indepedent eye care provider, our mission is to provide comprehensive eye exams in a relaxed, comfortable setting with professional service. Our eye care center focuses on giving patients exceptional vision and helping them look exceptional too.
The team at Curio Eyecare is made up of a Doctor and staff of eye care professionals who always strive to provide the best service possible. Whether it is assisting with eye exams, helping with frame selection, we are there with you from start to finish!

What People Are Saying About Us
Absolutely excellent service!! Dr Lorencz is top notch! Explained every question in easy to understand terms and very attentive to those questions as well as any concerns I had. The receptionist, is very knowledgeable, super courteous, as well as super helpful in picking out the frames my wife and I were looking for. Thank You Both so much for your help!!

Dean C.
I have seen many practitioners in the past 25 years and Dr. Lorencz was by far the best! She was kind, professional, and helpful during my eye exam. She answered all of my questions and explained everything thoroughly. She was able to provide alternative contact brand suggestions that saved in cost but not quality! There were also SOOOO many cute frames to choose from that are unique, environmental conscious and small businesses owned - I can't wait to get a new pair! She is also great with my son! She made his first eye exam fun!

Raychel P.
Phenomenal care at Curio Eyecare! Dr. Lorencz and her staff were extremely attentive and truly made sure my prescription and experience was top-notch. I am loving my new Shwood frames and cannot wait to return to get another pair.

Clara D.
Dr Lorencz did our son's first eye exam and she was amazing! Our son is 10 months old and she was able to get the information she needed to make sure his eyes are developing appropriately. She also gave us a lot of helpful evidence based information for his eye care going forward and as he grows up.

Danella D.
Dr. Lorencz and staff are the very best! They are all so kind & caring and truly give you one on one service. My husband and myself felt like royalty! The atmosphere is so warm & inviting and truly unique. I can honestly say it was the best experience ever. We will definitely recommend Dr. Lorencz to all our family & friends…❤️

Delora B.
Dr. Amanda is amazing! She takes her time and is very thorough during the exam. The inventory of eye-glass frames is awesome! Take the time to drive to Williamston. It is so worth it!

Kim K.
Book a Comprehensive
Eye Exam Today
Visit our eye care center to get a new prescription and have your eye health checked.
Schedule an Eye Exam