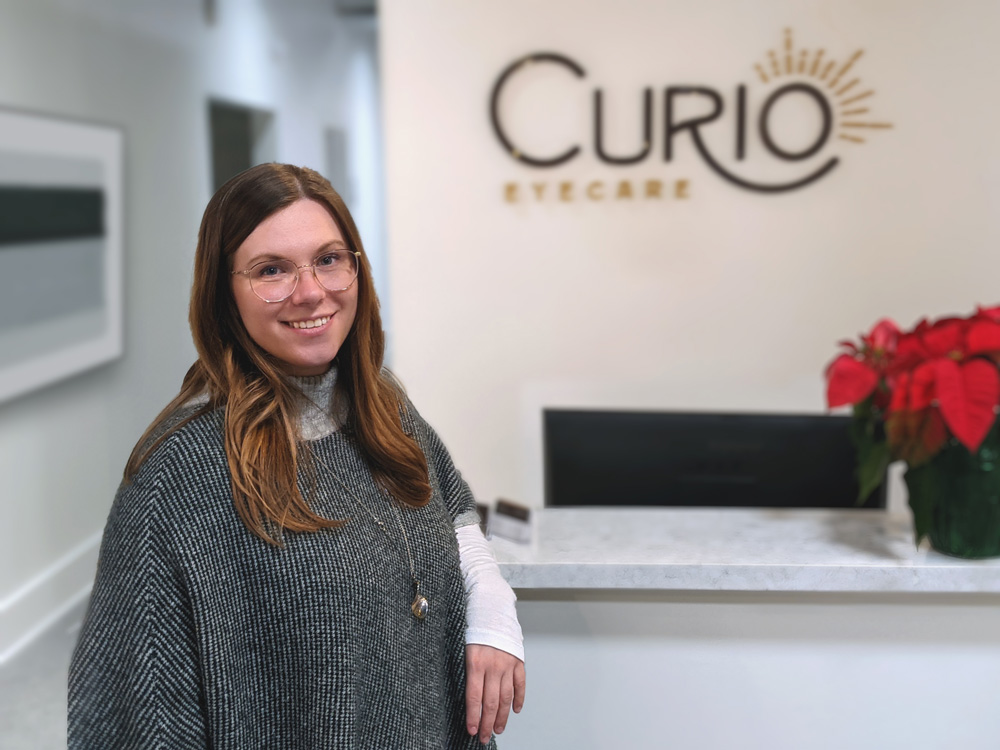 Amanda Lorencz
Doctor of Optometry
Dr. Amanda Lorencz is a Michigan native who graduated from the University of Michigan with her Bachelor of Science in 2014. She earned her Doctor of Optometry degree from Southern College of Optometry in Memphis, Tennessee where she graduated magna cum laude with awards for academic and clinical excellence. Aside from operating Curio Eyecare, she is an active member of the American Optometric Association, Michigan Optometric Association, InfantSee, and the Williamston Chamber of Commerce. 
While she enjoys seeing a variety of patients, Dr. Lorencz particularly enjoys helping patients manage their ocular disease such as glaucoma, macular degeneration, and diabetic retinopathy; co-managing LASIK and cataract surgery; and advocating for pediatric eye health exams. She treats her patients like family by providing the highest quality patient care with a personal touch. Her goal is to provide top quality eye care for people of all ages.
Dr. Lorencz is mitten born and raised, and is a graduate of New Lothrop High School. She enjoys spending time with her spouse Jesse and son Ira. When not at the office, chances are you'll see Dr. Lorencz and family hiking or biking the Lansing river trail, visiting local farmer's markets, making the rounds at the many great restaurants in Williamston and exploring all that the Greater Lansing Area has to offer.
Schedule your Eye Exam today.
Save time by scheduling online. If that's not your style, give us a call.